Innovative Treatment
Leading-edge surgical & non-surgical treatment options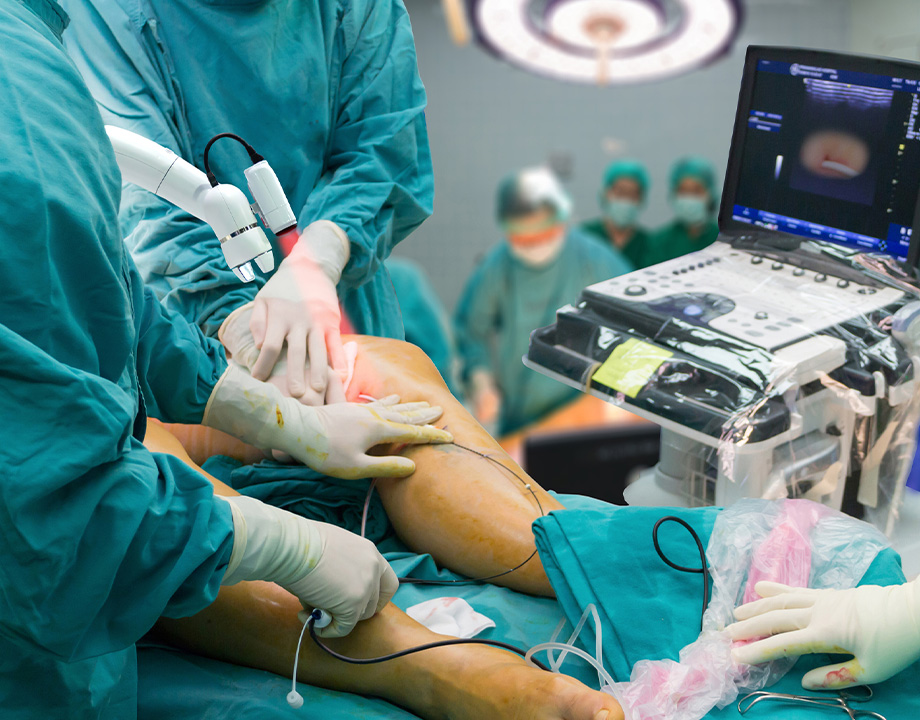 Joint Replacement, Reconstruction & Regenerative Treatments in Chapin, SC
Joint injuries are often as complex as the joints they affect. For athletes and everyday people, the right treatment option depends on the extent of the injury and the knowledge of skilled orthopedic surgeons. At Palmetto Bone & Joint, we offer dozens of leading-edge treatment options to solve every orthopedic injury we encounter. Learn more about our most successful treatments here. To schedule an appointment, call us today at (803) 941-8095 or contact us online!
Request an Appointment
Fill out the form below to notify our staff of your intended visit.
"*" indicates required fields
Innovative Orthopedic Treatment Options in Chapin, SC
Spanning surgical, non-surgical, and regenerative disciplines, these treatments are designed to get you up and moving as quickly as possible and with the longest-lasting results. Browse our list of treatments below and schedule your appointment today!