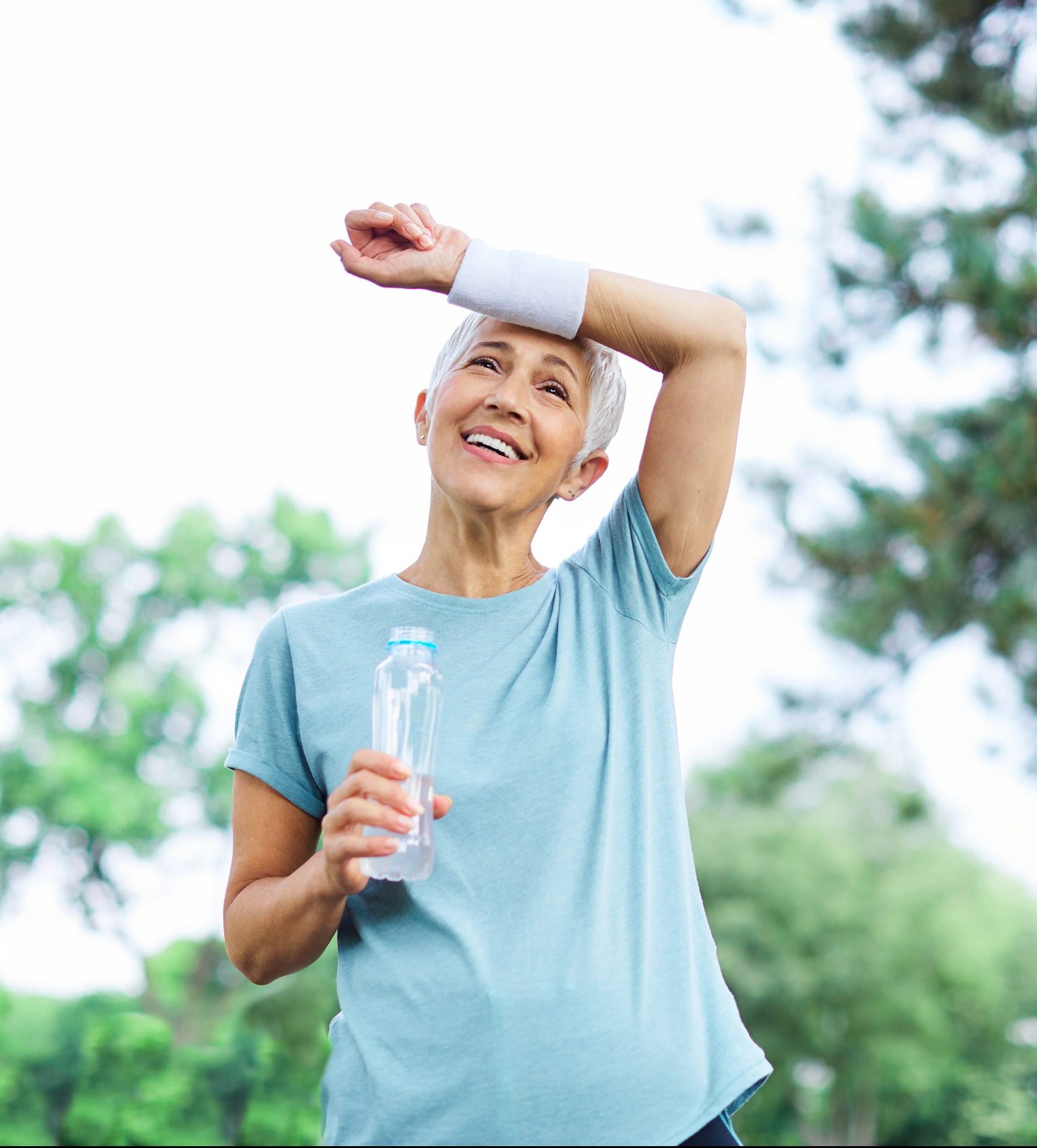 Outpatient Hip Replacement with Minimal Downtime in Chapin, SC
Quick, effective, & affordable hip replacement surgery
At Palmetto Bone & Joint, we've made a name for ourselves throughout South Carolina and the Southeastern United States by performing quick, effective, and affordable hip replacement surgeries. As leaders in the field, we performed the state's first anterior hip replacement back in 2006, establishing a standard of excellence that we maintain today. When all other non-surgical hip pain solutions fall short, it may be time to consider a fast-healing and long-lasting hip replacement surgery using the latest technology and dedicated physical rehab. Trust our history of innovation by scheduling your hip replacement consultation today.
Request an Appointment
Fill out the form below to notify our staff of your intended visit.
"*" indicates required fields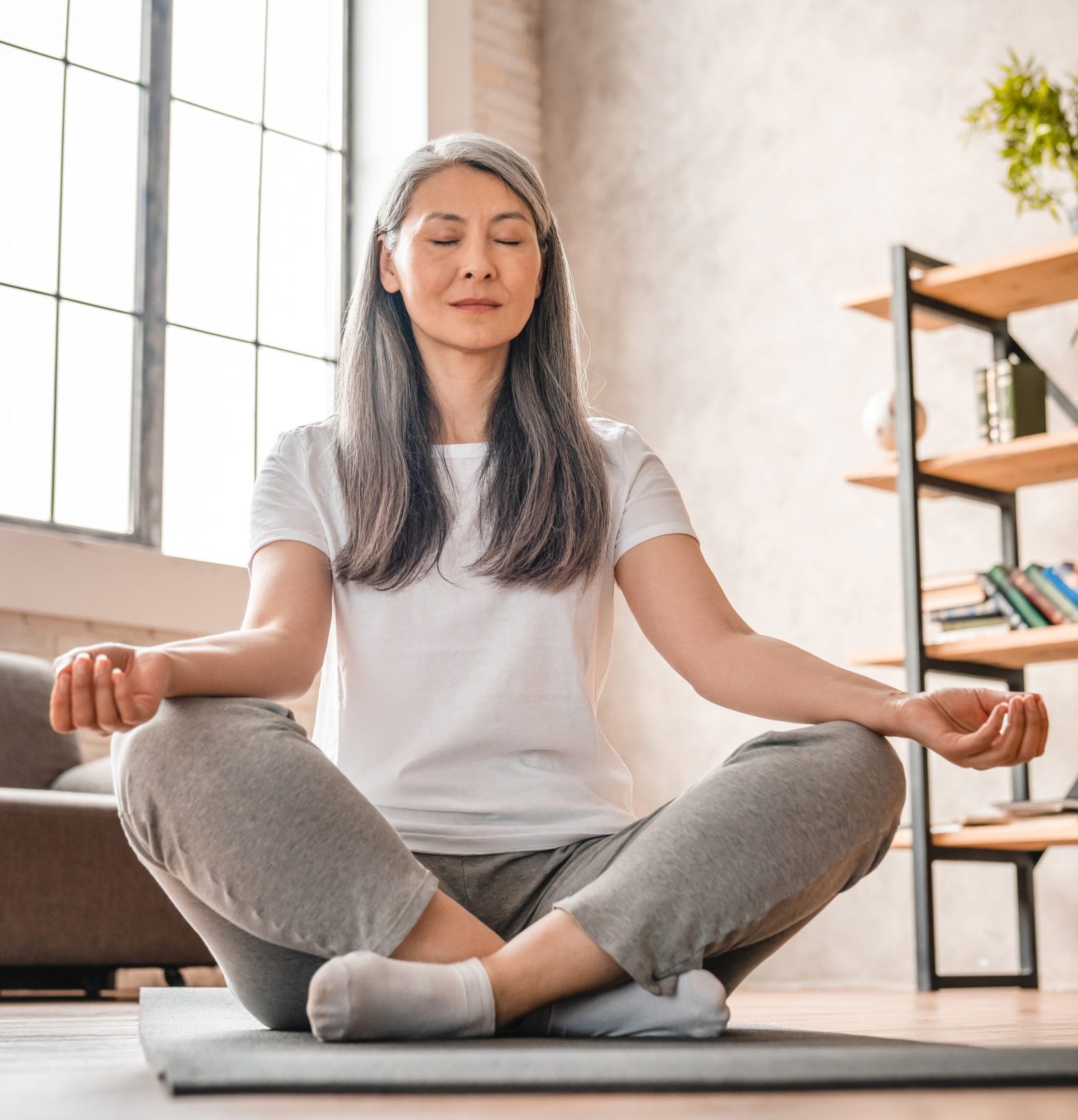 Heal Faster, Move Better, Live Better With Anterior Hip Replacement
Our very own Dr. James Longing was the first to perform anterior hip replacement in South Carolina back in 2006. Since then, we've used this procedure to restore mobility and ability in hundreds of patients. Anterior hip replacement involves a repositioning of the incisions. This allows the surgeon to avoid cutting through muscle, as is common in typical hip replacements. The results are immediate—better mobility, stronger mobility, and a faster recovery all around.
Additionally, by sparing our patients the costs typically associated with hospital stays, we deliver excellent care at a fraction of the price. Our Anterior hip replacement surgery supports our surgeons and our patients by increasing precision for a quicker procedure and a faster recovery period. Put hip pain behind you and get back to living your life with full mobility by scheduling your hip replacement consultation at Palmetto Bone & Joint today. Call (803) 941-8095 or contact us online!
Other Specialized Treatment Areas
Hip Replacement Surgery FAQs
---
When hip pain becomes too present and pronounced to ignore, it may be time for robotic hip replacement surgery. If you're unable to perform your daily tasks comfortably, or if you experience hip pain when at rest, your rheumatoid arthritis or osteoarthritis may have advanced beyond non-surgical treatment capabilities. At Palmetto Bone & Joint, we employ every standard and regenerative treatment option before recommending surgery. But for the longest-lasting results and the greatest difference in your daily life, surgery may be necessary.
---
Standard hip replacement surgeries involve a long incision on the side of your hip. To access the joint, the orthopedic surgeon must cut through muscle. This technique can prolong the recovery period and even limit mobility after the fact. In anterior hip replacement surgeries, smaller incisions are made in the front of your hip. By accessing the joint in this direction, we can avoid cutting muscle, giving you a headstart on your recovery and maintaining your strength and ability while maximizing your mobility. The difference between traditional hip replacements and anterior hip replacements is, frankly, night and day.
---
For the majority of patients, hip replacements are expected to last the rest of their natural lives. Made of durable titanium, ceramics, or plastics, hip replacements can last upwards of a quarter century. Even so, there are situations where a revision total hip replacement may be necessary to ensure results and mobility. These are, however, rare cases, and most patients can expect lasting relief from a hip replacement procedure.