Physical Therapy & Occupational Therapy in Chapin, SC
Expert rehabilitative care to get & keep you moving
Like any story, the narrative of your orthopedic injury has a beginning, middle, and end. At Palmetto Bone & Joint, we'll walk every twist and turn of this journey with you—from diagnosis and treatment to physical rehabilitation and release. Our comprehensive orthopedic care includes physical therapy and occupational therapy—necessary steps after joint replacement surgery or rotator cuff repair. At our Physicians Health & Rehab Center in Clinton, SC, we work diligently with each and every patient, building confidence, strengthening muscles, and celebrating progress the whole way through. Our experts can also meet you where it's most convenient, including at Newberry County Memorial Hospital or in the comfort of your own home. Wherever you need care, we'll be there!
Request an Appointment
Fill out the form below to notify our staff of your intended visit.
"*" indicates required fields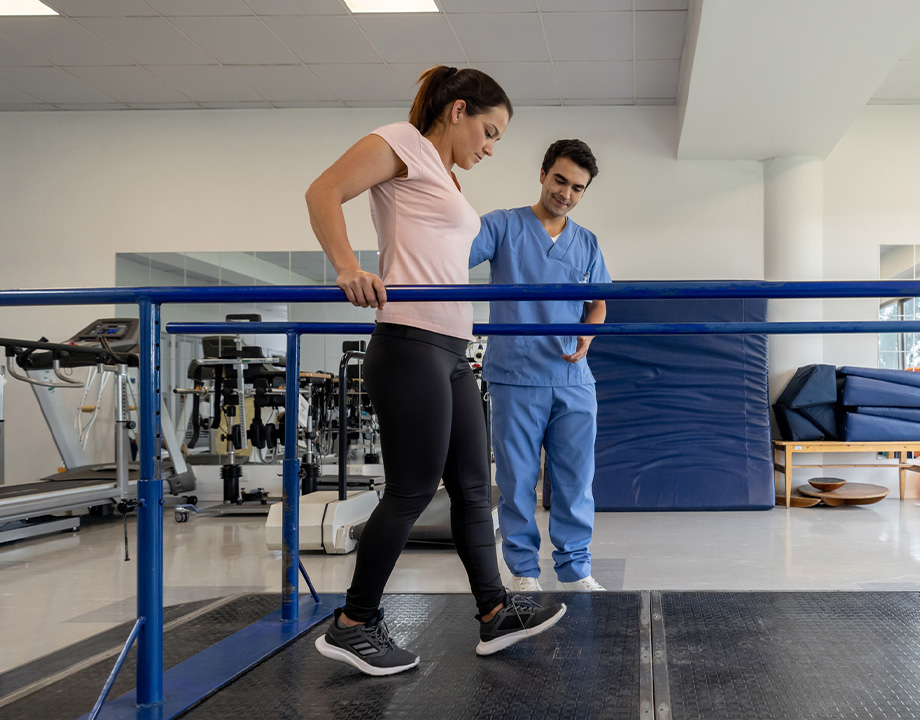 We Stand By You from Diagnosis
to Discharge
The most advanced joint replacement methods are only as good as your strength and confidence after the fact. Recovery is about more than soft tissue healing or reduced swelling—total recovery includes the determination to move and live as you did before without apprehension. Our physical and occupational therapists work side-by-side with you as you gain momentum and boost morale. Afterwards, you should be able to enjoy your preferred activities as if nothing ever happened.
At Palmetto Bone & Joint, we recommend a course of rehabilitation that includes pain management, range of motion therapy, and coordination/balance exercises. We use insightful therapy techniques and the same daily activities that you know and enjoy to encourage complete physical competency. We know you won't stop until you've regained your confidence and mobility, so we won't stop either. To learn more about how we help you recover after orthopedic surgery, call us today at (803) 941-8095 or contact us online!
What Makes Palmetto Bone & Joint Unique?
Rehabilitation FAQs
---
After a hip replacement, physical rehabilitation takes many forms. Obviously, you can expect a lot of walking to get you comfortable with your new hip. Otherwise, some common exercises we use include: ankle pumps, abduction exercises, straight leg raises, standing hip abduction, hip extensions, and many more. In all cases, you won't be forced to perform a risky or overly painful task. While we encourage you to try every method, some exercises and activities may make a greater difference for you.
---
Ultimately, there's no hard-and-fast rule to recovery. In some cases, patients are able to begin physical therapy as early as one week after rotator cuff surgery. At a minimum, you can expect to wear a sling for at least the first few weeks. As you grow progressively more confident with your shoulder and arm, we may start introducing strengthening exercises after a month or more. In total, you can expect the process to last between six to 10 weeks, but everyone recovers at a different pace.
---
The right kind of physical rehabilitation should not be painful. Depending on the orthopedic surgery you've undergone, you can expect some tenderness and aches throughout the recovery process. Even so, these are welcome signs, since they mean that you're growing stronger and more able with the affected joints and muscles. Physical rehab may be challenging, but it's nothing you can't handle, especially with expert help from our specialists at Palmetto Bone & Joint.