Orthopedic Services
Diagnose, treat, & rehabilitate your orthopedic injuries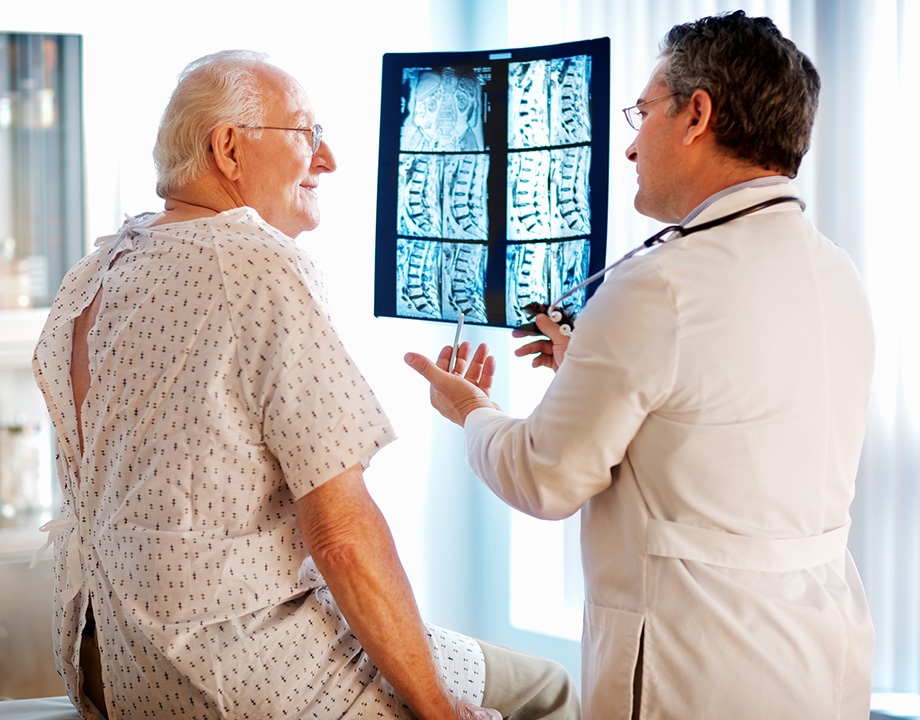 Innovative Orthopedic Treatment & Rehabilitation in Chapin, SC
From start to finish, Palmetto Bone & Joint is here to help
For athletes and everyday people alike, orthopedic injuries can be frightening. While you're grappling with the impact your injury has on your training, work, or life, you're also facing the prospect of surgical interventions and challenging physical rehab. At Palmetto Bone & Joint, we know how to make the process comfortable, quick, and effective. Browse our orthopedic specialties below and find what you need to get back to your best playing, working, and living form.
Request an Appointment
Fill out the form below to notify our staff of your intended visit.
"*" indicates required fields
Comprehensive Orthopedic Services for Better, Faster Recovery
At Palmetto Bone & Joint, we've assembled a team of orthopedic specialists across numerous locations, facilities, and disciplines. When you bring your ACL tear, rheumatoid arthritis, or hip replacement needs to us, you'll get the comprehensive, outpatient care you need from start to finish. From the latest medical imaging tech to the most advanced forms of robot-assisted surgery, we have the knowledge, equipment, and experience to get you moving faster and better—all without the high costs associated with a typical hospital stay. Find what you need below and get back to playing and living as you see fit.