Sports Medicine
Trained in prevention, diagnosis, & treatment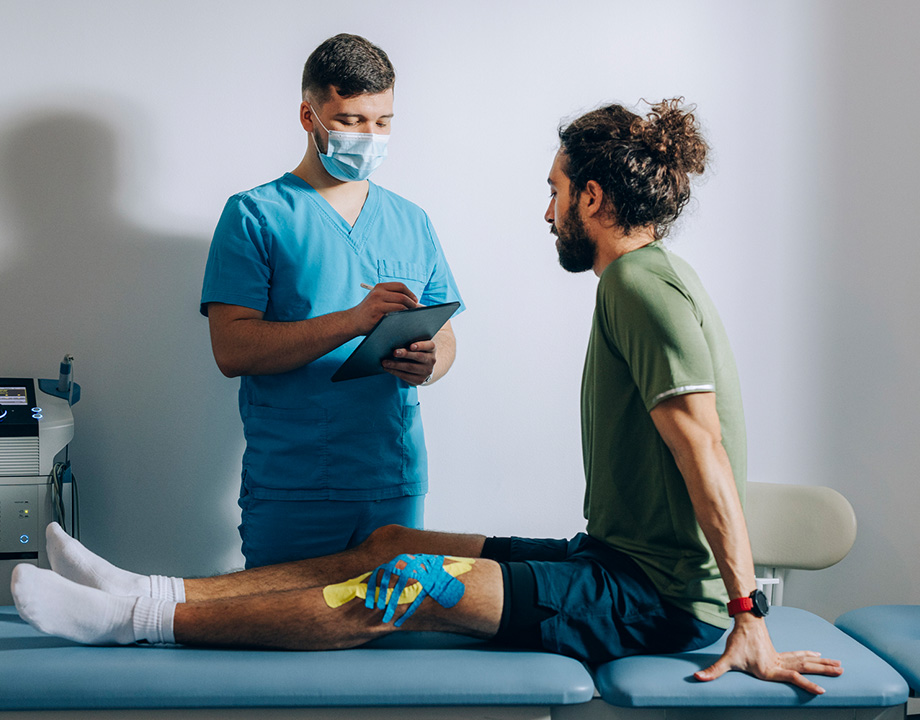 ACL Tears, Meniscus Tears, & Rotator Cuff Injuries in Chapin, SC
From tennis elbow to dislocations, we can diagnose & treat it!
Nobody benefits from long periods of inactivity and sitting—athletes least of all. To play at your peak, you need strong, healthy joints and reliable performance so that you can improve to your absolute best. At Palmetto Bone & Joint, we combine leading-edge surgeries and precision injections with world-class physical rehabilitation to get South Carolina's athletes back into playing shape. Schedule your appointment today and look forward to powerful, productive training.
Request an Appointment
Fill out the form below to notify our staff of your intended visit.
"*" indicates required fields
Accelerating Athletic Performance through Medicine
For athletes, merely regaining functionality and range of motion are par for the course. The best orthopedic care goes beyond restoring ability and focuses instead on maximizing performance after injuries occur. At Palmetto Bone & Joint, our orthopedic doctors and surgeons know how to repair your injuries without limiting your future ability. With minimally invasive arthroscopic surgery or targeted injections, we can treat pain, swelling, weakness, and stiffness without compromising your potential as an athlete.