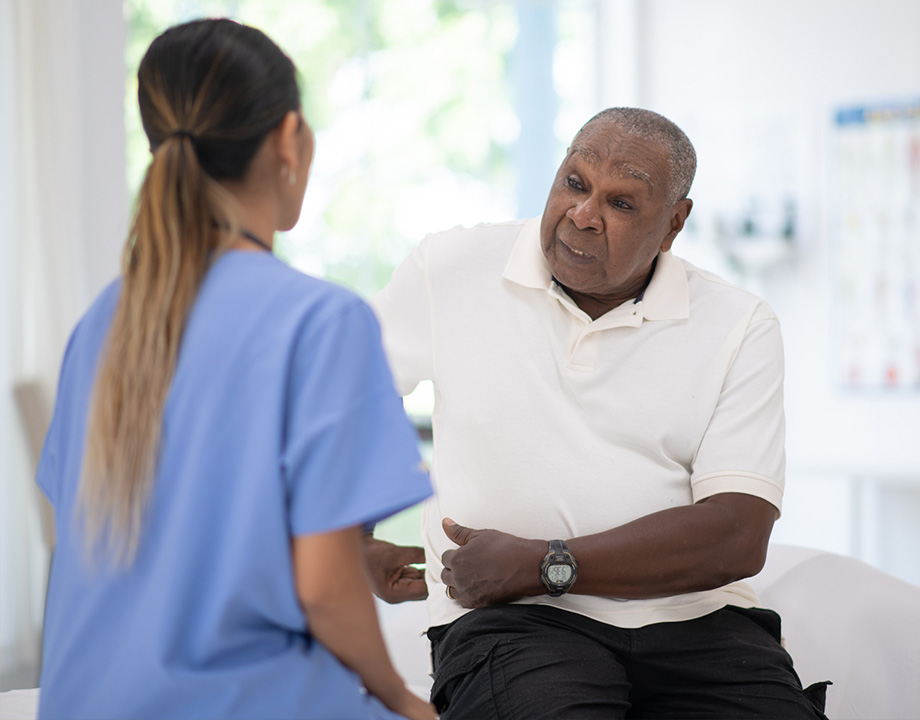 Solving Hip Pain with World-Class Orthopedic Care in Chapin, SC
Leading-edge surgical & non-surgical treatments
It's not a stretch to say that mobility starts in the hips. But for those suffering from hip pain or hip osteoarthritis, even minor daily activities can pose a serious challenge. At Palmetto Bone & Joint, hip health has been a cornerstone of our practice since 2006 when Dr. James Loging performed South Carolina's first anterior hip replacement. In the decades that followed, we've honed our innovative hip pain solutions even further by offering the most effective and fastest-healing surgical and non-surgical treatment options throughout the state. From hip replacements to regenerative medicine solutions, our patients discover lasting relief at Palmetto Bone & Joint.
Request an Appointment
Fill out the form below to notify our staff of your intended visit.
"*" indicates required fields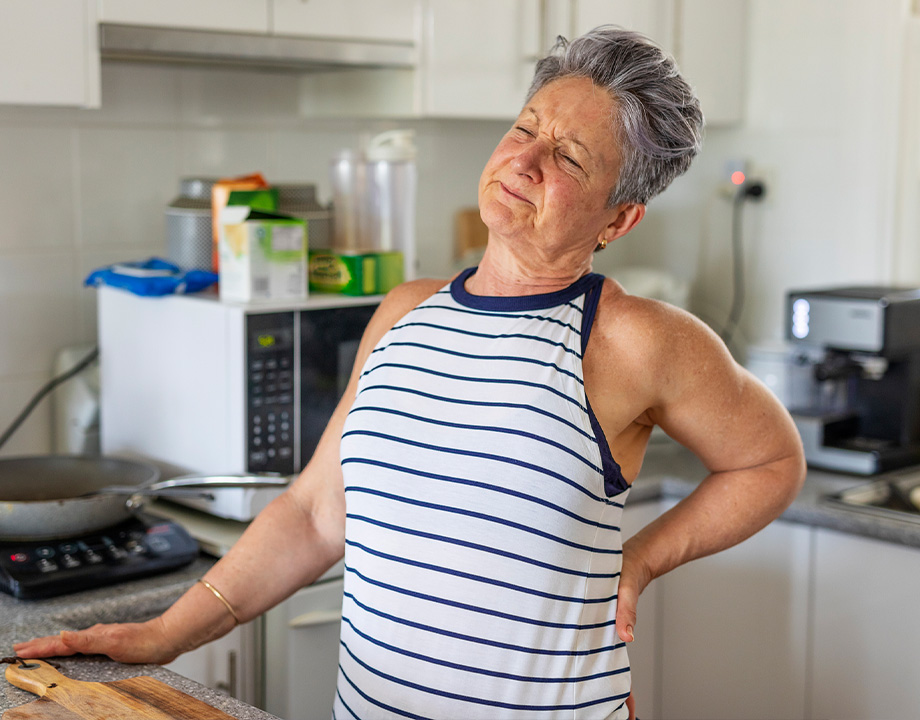 A Multimodal Approach to Hip Pain & Hip Replacement
Treatments for hip pain are seldom—if ever—one-size-fits-all. At Palmetto Bone & Joint, we combine the latest robotic surgery technology with rehabilitation and other techniques to provide lasting relief for our patients. After thoroughly diagnosing your hip pain, we can suggest a combination of physical therapy, precision injections, platelet enrichment therapy, stem cell therapy, and even nerve conduction studies.
Naturally, hip replacement surgery may be recommended when all other treatments fall short of solving your pain for good. At Palmetto Bone & Joint, our outpatient hip replacement spares patients the usual hospital costs, making it more affordable and more effective for the majority of South Carolinians. To discover a solution that works for your hip pain, call (803) 941-8095 or contact us online!
Other Specialized Treatment Areas
Hip Pain FAQs
---
By far, the most common cause of hip pain is osteoarthritis, especially in older adults. As many as one out of every four Americans suffers from osteoarthritis—a condition in which cartilage loss leads to pain and inflammation in numerous joints, including the hips. Hip fractures, labral tears, and dislocation of the hip are also common, especially in athletes.
---
Every patient is different and no two recovery periods are alike. Traditional hip replacement surgery may require anywhere from two to four weeks of recovery time. At Palmetto Bone & Joint, our outpatient surgical center makes the most of robotic surgery. Contrary to its name, robotic hip replacement surgery still requires a human surgeon. A robotic arm may assist your surgeon in performing certain tasks throughout the procedure, increasing precision and further reducing downtime and discomfort.
---
Hip popping and hip clicking are usually caused by the movement of tendons within the hip joint. Tightness, inflammation, and osteoarthritis can worsen popping or clicking during even minor movement, sometimes resulting in pain. If you're unable to perform your daily tasks without frequent and painful popping or clicking in the hips, call Palmetto Bone & Joint.