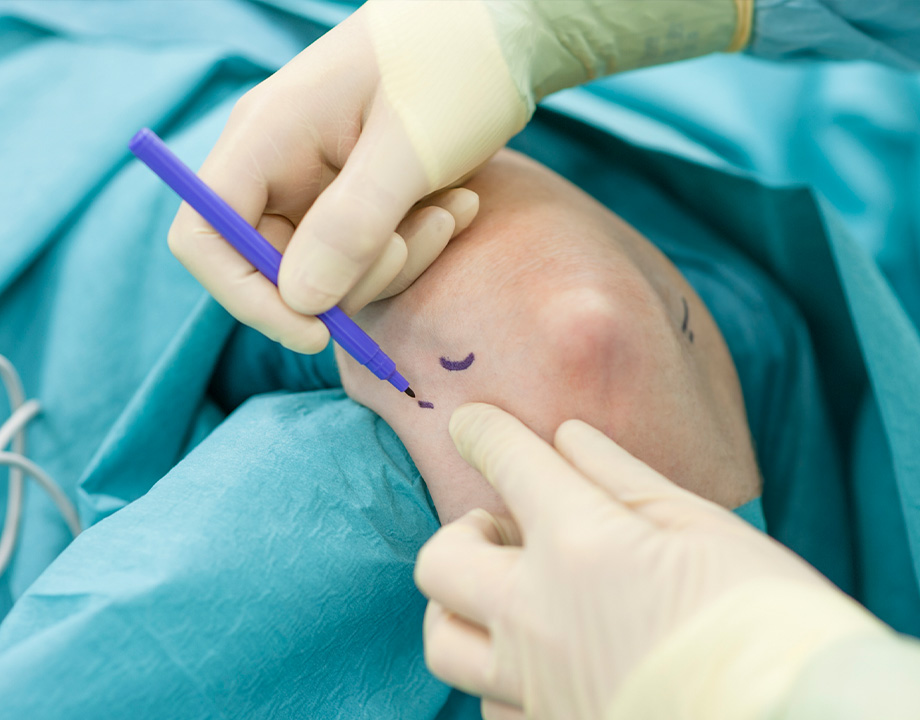 Hip Replacement & Knee Replacement in Chapin, SC
Revolutionary orthopedic care in South Carolina
Generally speaking, the idea of surgery is uncomfortable to most patients. With anesthesia, scalpels, and the replacement of major joints, it's only natural to seek out the greatest care possible from facilities that have the most equipment and training on-hand. But hospitals are expensive and may not always offer the specialized technology and techniques that you need to heal faster and better. At Palmetto Bone & Joint, our outpatient Chapin Surgery Center offers another way forward. By using robotically assisted joint replacement technology, we create more precise results for our patients, minimizing recovery time and maximizing results. Better still, we do all this at upwards of half the cost associated with a typical hospital stay. Learn more about our outpatient care and contact us today to schedule an appointment.
Request an Appointment
Fill out the form below to notify our staff of your intended visit.
"*" indicates required fields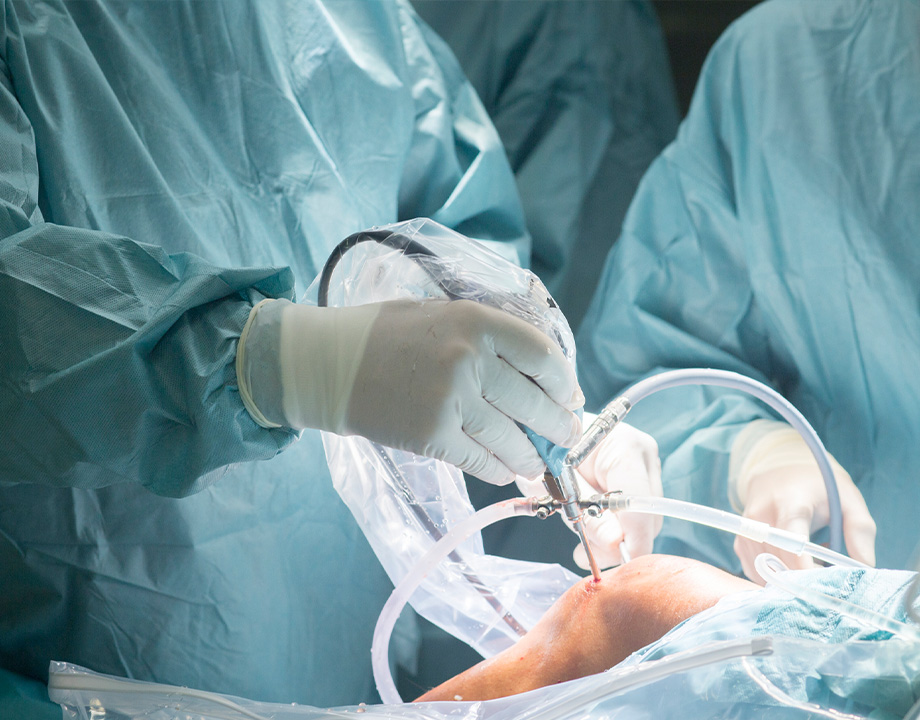 Twice the Care with Half the
Time & Expense
Hip replacement surgery and knee replacement surgery are (for some patients) the most involved procedures they'll ever have. But the size of a joint isn't always representative of the extent of a surgical procedure. By combining our world-class orthopedic surgeons with the latest robotically assisted tools, we operate with greater precision, fewer complications, and a drastically decreased chance of follow-up procedures. Finally, we send you home to recover in comfort before returning for physical rehabilitation with us.
At Palmetto Bone & Joint, innovation is at the core of our philosophy. We pull out all the stops and combine the latest orthopedic treatments to deliver exceptional and speedy results for our patients. By offering comprehensive orthopedic care from start to finish, and combining it all in our outpatient surgery center, we make joint replacement surgeries easier and more comfortable than ever before. To learn more about our outpatient surgical services, or to schedule your appointment, call us today at (803) 941-8095 or contact us online!
What Makes Palmetto Bone & Joint Unique?
Outpatient Joint Replacement FAQs
---
At Palmetto Bone & Joint, our outpatient surgical care offers several key advantages over area hospitals. For starters, you won't have to pay for long and increasingly expensive stays. We're able to treat and discharge you faster thanks to our robotically assisted surgical tech—a rarity throughout the state. Additionally, our deep roster of orthopedic surgeons and other orthopedic professionals means that we have every specialist you could want throughout any phase of your treatment. Because we specialize in orthopedic medicine, we're able to deliver that care with less expense to you.
---
Our very own Dr. James Loging performed South Carolina's first anterior hip replacement way back in 2006. Since then, we've made innovation and barrier-breaking part of our company ethos. We won't rest on our laurels or hang our hats on our successes. To deliver the best possible care for South Carolina, we keep at the forefront of medical and technological advances while constantly reconsidering our methods to deliver increasingly comfortable and effective orthopedic medicine.
---
For most patients, hospital rooms are less than generously appointed. In the comfort of your own home, you're surrounded by family, friends, and all the amenities you count on to help you relax and unwind. Recovery is a crucial step after orthopedic surgery. By delivering exceptional outpatient care, the orthopedic surgeons at Palmetto Bone & Joint can confidently send you home to rest and relax in a more familiar environment.