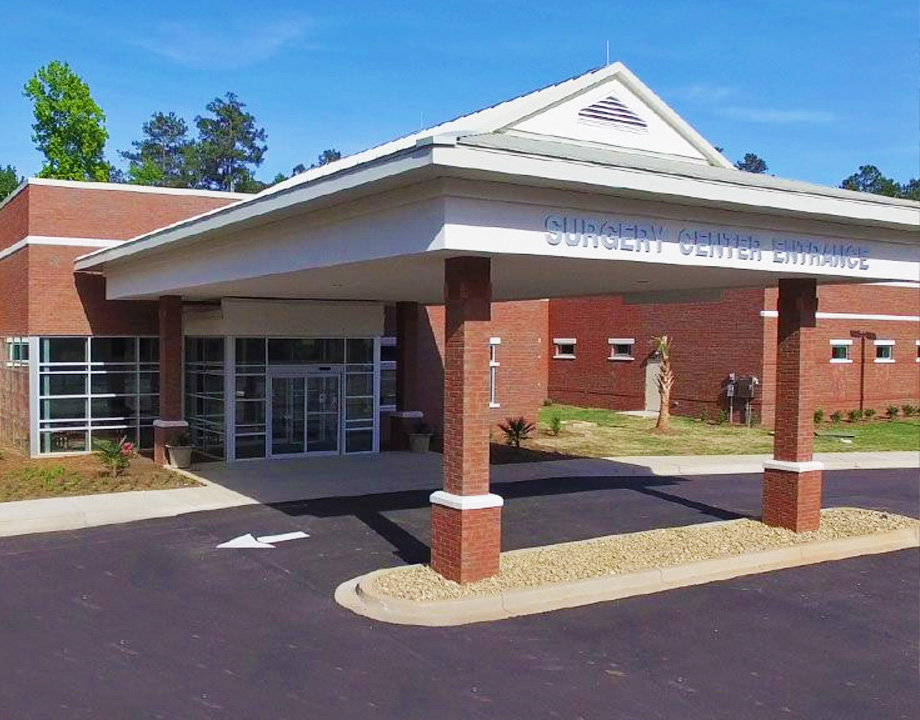 Leading-Edge Orthopedic Surgery in Chapin, SC
Where patients heal faster, better, & more affordably
At Palmetto Bone & Joint, we pride ourselves on our numerous, innovative treatment options for addressing orthopedic and sports injuries far and wide. But non- and minimally invasive treatments aren't always enough to solve your pain, expand your range of motion, or get you back onto the field of play. At our Chapin Orthopedic Surgery Center, we deliver exceptional and effective care in an outpatient setting for a fraction of the typical hospital costs. By making the most of the latest surgical advancements, we get our patients back to moving, playing, and living faster for ideal results all around. For 21st-century orthopedic care in the Midlands and Upstate South Carolina, schedule your appointment at our Chapin Surgery Center today.
Request an Appointment
Fill out the form below to notify our staff of your intended visit.
"*" indicates required fields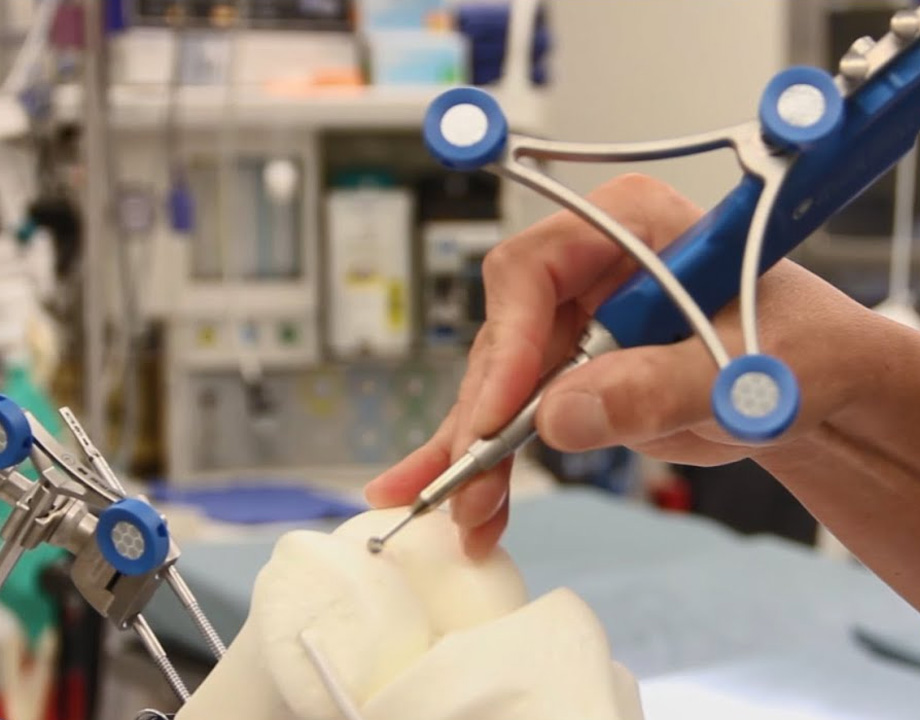 Using Every Tool in Our Toolbox to Make You Whole
By combining the latest surgical technology with an outpatient setting, our Chapin Surgery Center revolutionizes orthopedic care in the region. Since 2017, we've performed joint replacements, arthroscopic surgeries, and carpal tunnel repairs with fewer complications, minimal recovery periods, and at less expense to our patients. The same surgery at a hospital can cost as much as double what patients might pay for outpatient care.
Robotically assisted joint replacements allow for greater precision throughout, leading to fewer complications and getting you up and moving quicker. ACL repairs, rotator cuff surgeries, and fractures all benefit from the latest tech and the deep experience of our award-winning physicians. When our very own Dr. James Loging performed South Carolina's first anterior hip replacement in 2006, we knew what the future of orthopedic care could look like. Since then, we've poured that vision into our Chapin Surgery Center where South Carolina comes to get mobile and get well. To learn more, or to schedule your appointment, call us today at (803) 941-8095 or contact us online!
What Makes Palmetto Bone & Joint Unique?
Chapin Orthopedic Surgery Center FAQs
---
Orthopedic surgeons are highly trained and practiced, but a little assistance during surgery deepens their skill. At Palmetto Bone & Joint, our surgeons work alongside a robotic arm during joint replacement procedures. This arm aids human surgeons with several stages of your hip replacement surgery, limiting the risk of complications or follow-up procedures and drastically reducing your recovery time.
---
Advancements in surgical technology allow us to offer the most common orthopedic procedures in an affordable outpatient setting. At our Chapin Surgery Center, shoulder and elbow replacement surgeries are quicker, safer, and more effective than ever before.
---
By using the latest surgical technology, the orthopedic surgeons at Palmetto Bone & Joint can minimize recovery time while maximizing results. Our very own Dr. William Owens has performed thousands of carpal tunnel release procedures for patients throughout South Carolina.