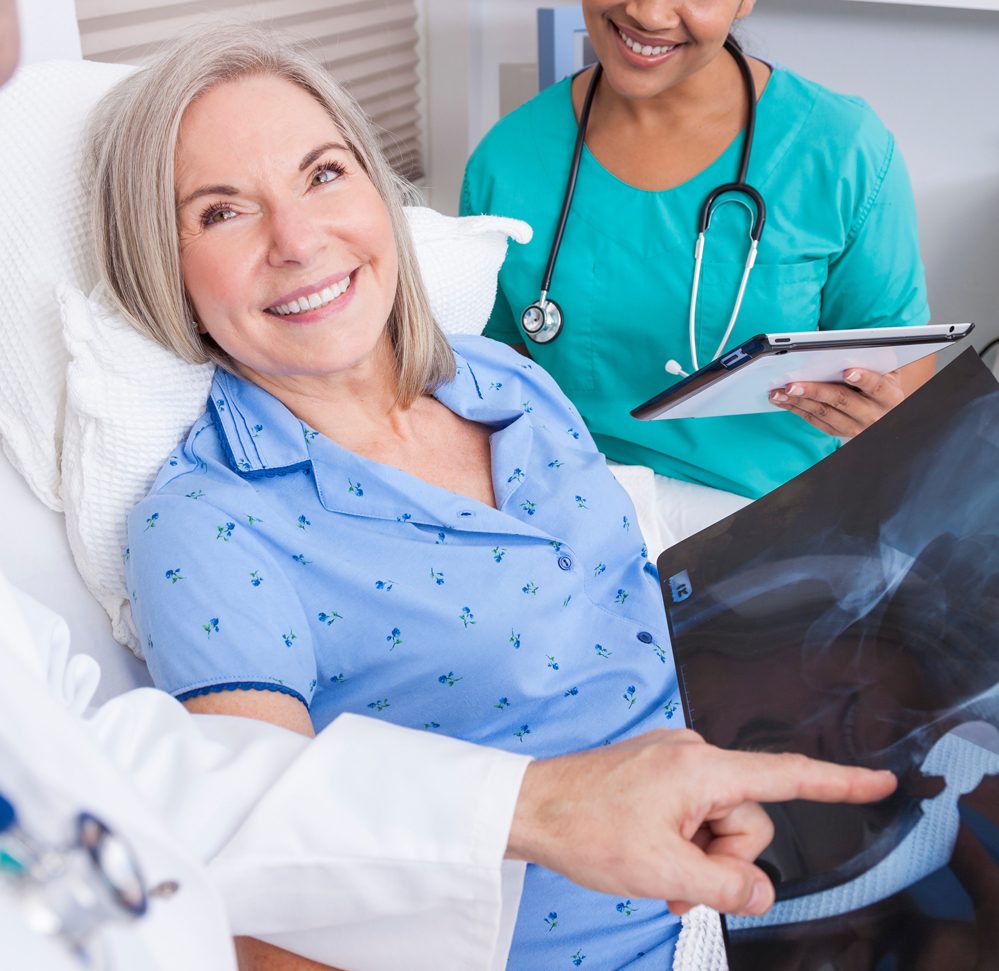 Joint Pain, Joint Health, & Joint Replacement
Knee Replacement, Hip Replacement, & More in South Carolina
To keep in shape, we have to keep moving. But recurring joint pain holds millions of Americans back from living their best lives each year. With Palmetto Bone and Joint, you can get to the bottom of your pain and find a treatment that works for you. Learn more about our practices in Chapin, Newberry, and Clinton, SC today!
The Palmetto Bone and Joint Team
South Carolina's Trusted Orthopedic Doctors
At Palmetto, we've assembled a team of South Carolina's leading orthopedic doctors, orthopedic surgeons, and sports medicine specialists to identify and address your joint pain. From knee replacements to meniscus tears and beyond, we have an innovative, patient-oriented care provider that's perfect for you.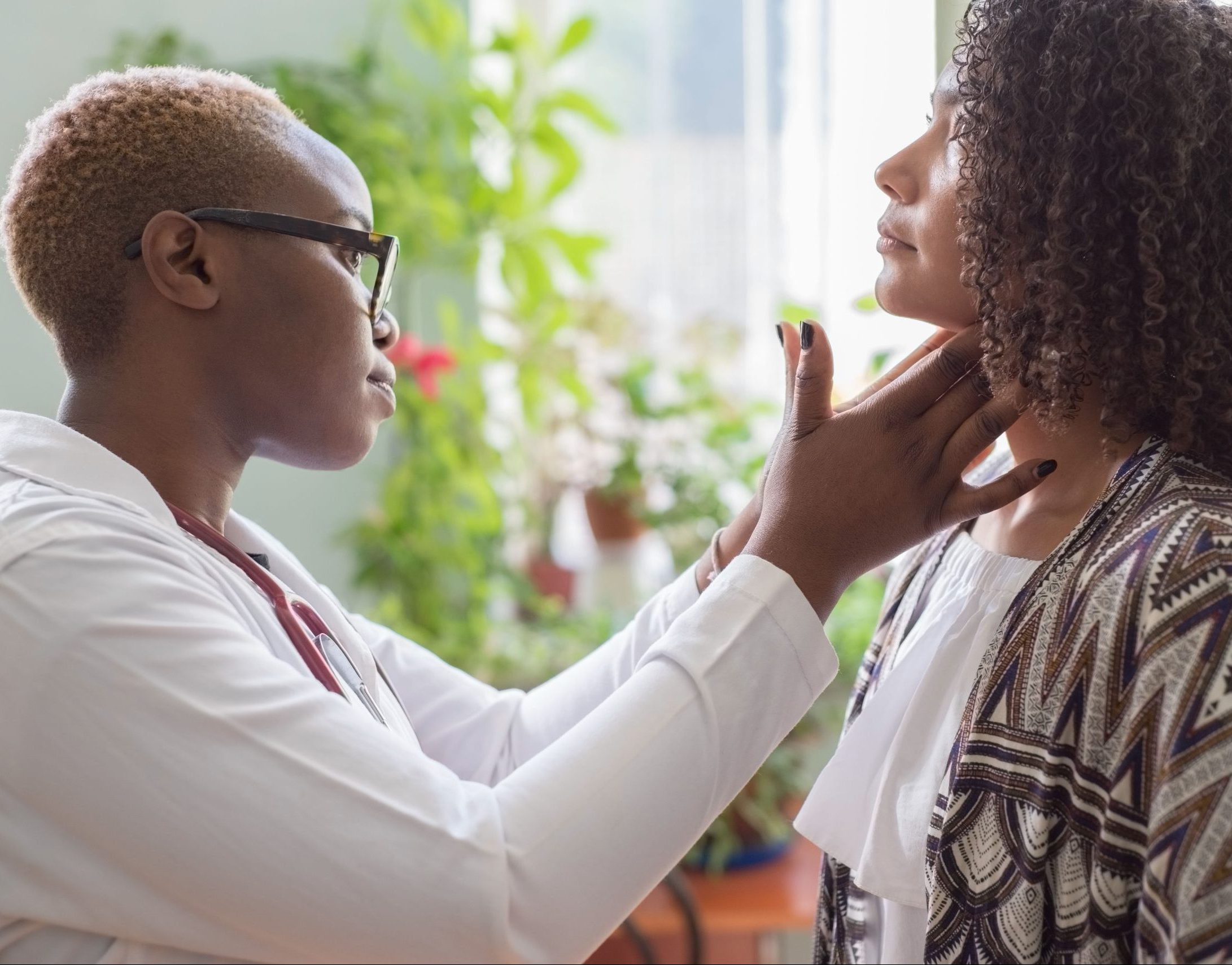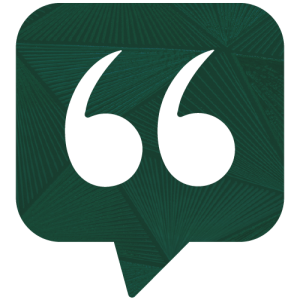 Keeping South
Carolina Moving
I have had surgeries here by Dr. Davis on my back and neck. Dr. Owens on my hands and left shoulder. Dr. Milner on my left knee. I don't know how you could find an office with better Doctors and Staff than is at PB&J . They are very understanding of my needs and very professional in performing their surgeries. They make you feel welcome and thanks to them I am walking with a cane when 2 years before I was in a wheelchair.
Dr. Wilson is fantastic. When I came in about my arm/shoulder he was quick to identify the problem and set up a plan of action immediately. His promptness ultimately led to quick pain relief and me regaining 100% usage of my arm. Highly recommend.
I have had both hips replaced by Dr. James Loging using the anterior approach.  I was up walking the very next day.  Recovery for each hip was uneventful and complete as I received excellent care by them.  Any type of orthopedic surgery or treatment will be at Palmetto Bone & Joint.  I highly recommend them!