Orthopedic Specialties
Keeping South Carolina Active, Joint by Joint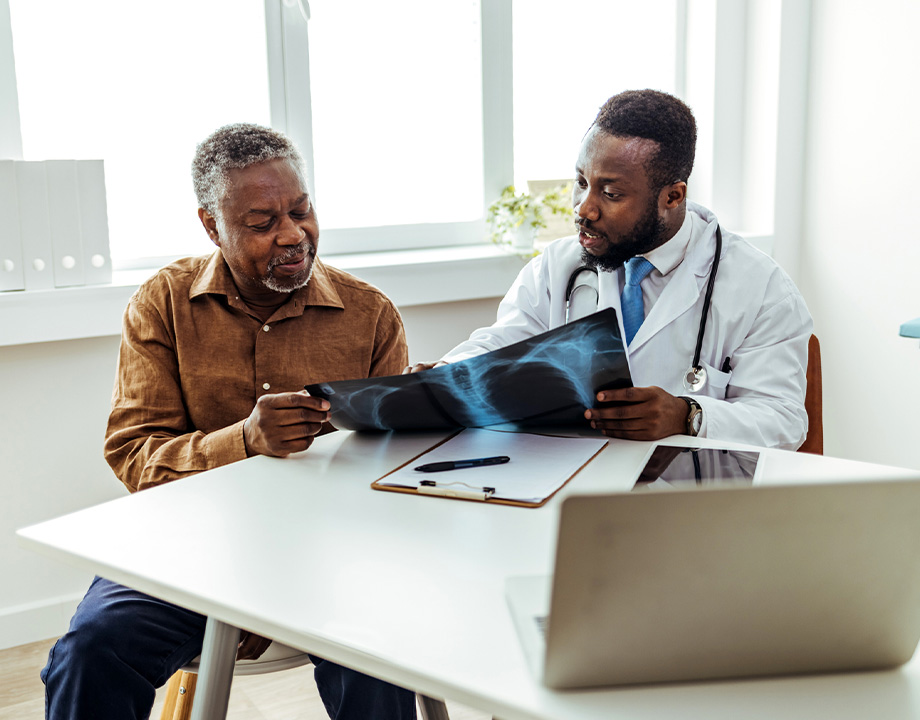 Top Joint Replacement & Orthopedic Care Providers in Chapin, SC
Better living & better moving in the Midlands
At Palmetto Bone & Joint, our physicians treat injuries and conditions of the entire musculoskeletal system, including bones, joints, ligaments, muscles, nerves, and spines. When you choose us, you'll receive individualized care across specialist physicians and locations from initial diagnosis to treatment and rehabilitation. Get moving again without that same old irksome pain by scheduling your appointment today!
Request an Appointment
Fill out the form below to notify our staff of your intended visit.
"*" indicates required fields
Recognized Outpatient Surgical Care
At Palmetto Bone & Joint, we don't always recommend surgery, but when we do, we follow through with leading-edge technology and techniques that make recovery easier and faster. At our state-of-the-art Surgery Center in Chapin, SC, we help patients avoid hospital prices, reducing the cost of surgical procedures by upwards of 50%. Find the 21st-century joint replacement tech you need at an affordable price so that you can get moving again without breaking the bank.